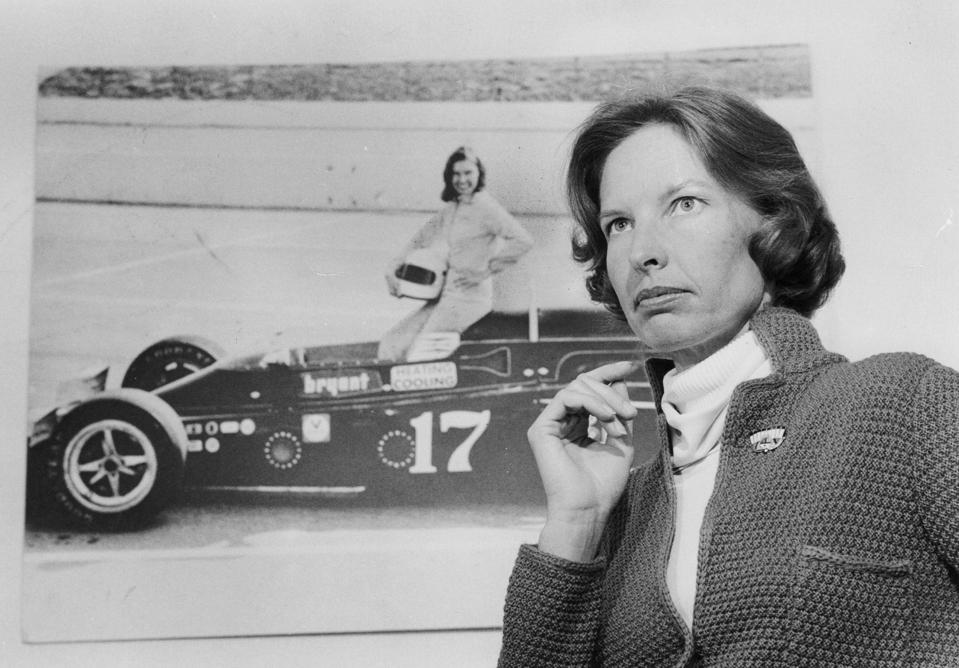 Janet Guthrie
#HERstory
Big Dreams Bloom™ features Janet Guthrie in our weekly virtual HERstory live classroom. Your little girl will truly be inspired by the accomplishments of this powerful female pioneer & leader.
Race Car Driver
Janet Guthrie
"It is a matter of spirit, not strength. It is a matter of doing your best each little moment. There's never a break. You must have desire, a very intense desire to keep going."
Janet Guthrie is a retired professional race car driver and the first woman to qualify and compete in both the Indianapolis 500 and the Daytona 500. She was also the first woman to lead a lap in the NASCAR Winston Cup Series. Guthrie was originally an aerospace engineer, and after graduating from the University of Michigan with a physics degree in 1960, she worked with Republic Aviation.
In 2011, Guthrie signed a petition in support of the right of women in Saudi Arabia to drive. The petition called on Saudi King Abdullah to sponsor a Saudi Women's Grand Prix.
Learning from HERstory
Through popular children's literature focused on HERstory, we'll explore the lives of influential women, such as Roberta Menchu as well other powerful women, from artists to activists, explorers to engineers who followed their dreams and changed the world. Together, we'll follow up with book club style discussions and complete science, art, and maker-style STEM projects as a learning extension. Program materials and discussions are age appropriate and controversy-free, focusing solely on the success stories and achievements of great women in history.
Big Dreams Bloom™ students participate in fun and engaging at-home activities that are relevant to each week's HERstory lesson.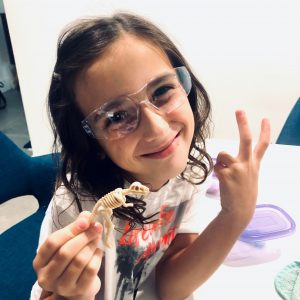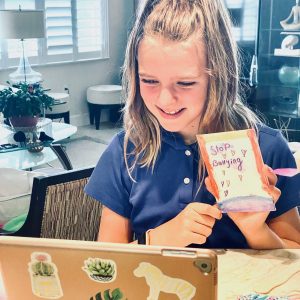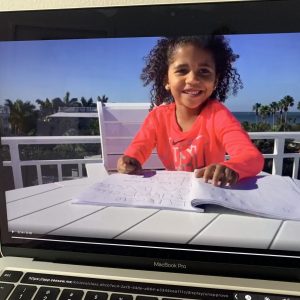 Parent's testimonials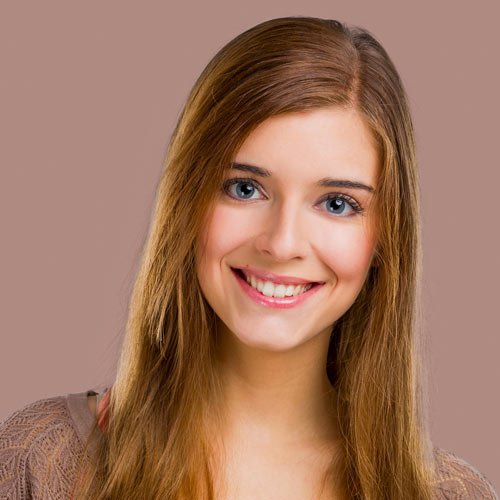 My daughter absolutely LOVES the Big Dreams Bloom program. She has done ithe five week program three times and each session offers something unique and inspiring. She's gained so much confidence. We couldn't be happier.
Elizabeth ForteFort Lauderdale, FL
Interested in registering your little girl?
Our Mission is to educate and empower the lives of little girls. Students will form friendships with girls all over the country through weekly meet-ups. Breakout sessions allow for community building and time to share thoughts, ideas and encouragement.