HERstory Highlight: Zaha Hadid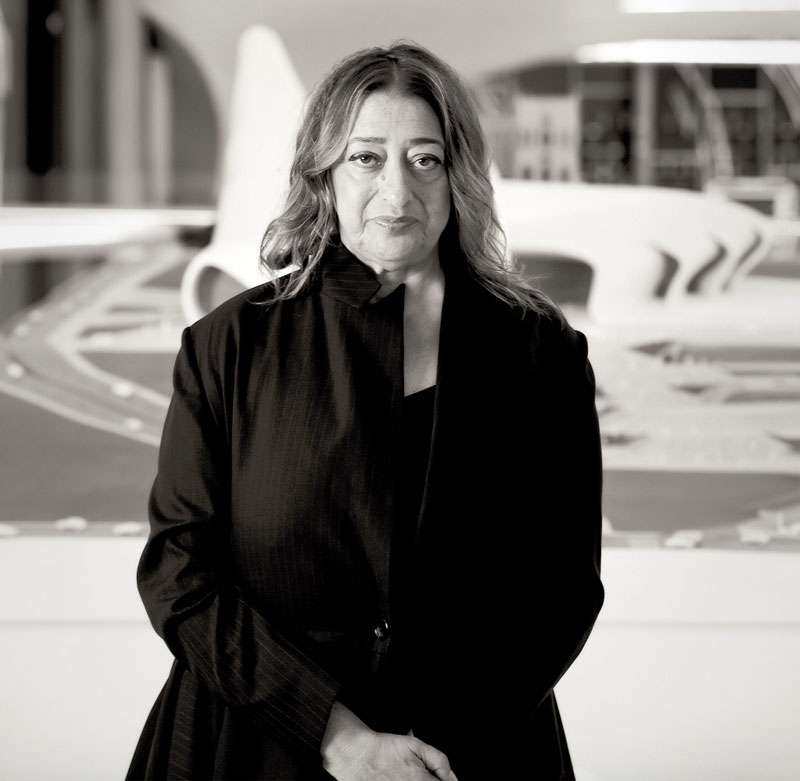 Zaha Hadid was
 an 
Iraqi 
architect, artist, and designer.
She is recognized as a major figure in architecture of the late 20th and early 21st centuries.
Z
aha was described as the "Queen of the Curve" and was the first woman to receive the Pritzker Architecture Prize! 
The World is not a Rectangle is a beautiful book that describes how the natural world inspired Zaha to see things differently and create. It highlights her as a visionary and shows her persistence when others didn't believe what she saw as possible.
Check out our special projects! The girls imagined themselves as part of a team like Zaha created.
Using a variety of interesting materials they were challenged with creating a model of their own unique design. They loved exploring with a variety of materials to create awesome structures!
One of the coolest things as a teacher is to be able to see what happens when children are free to let their imaginations run wild! It is amazing to see all the creativity and also hear them inspire each other!
The girls created models of their future dream homes, the coolest apartment buildings, pet stores, and bakeries! I also saw design ideas like storage solutions for desks and doll houses.
What a fun and creative way for our gal pals to remember the architect Zaha Hadid!

Curious Creators
There are many opportunities to continue the learning at home through play and curiosity!
🏛 If you live in or near a big city or will be traveling to one soon, consider taking your daughter on a guided architecture tour. What a fun learning adventure and way to discover if your daughter has a particular design style she likes best! This past summer I took my own kids on a architecture boat tour in Copenhagen. I absolutely loved learning what they liked best!
🎨 Encourage screen free time dedicated to being creative. Repurposing items from the recycling bin is a fun acitivity that the whole family can enjoy! Challenge your daughters to make something that takes into consideration form and function!
🏢 Have a family build night! Legos, magna tiles, blocks, and blanket forts are all creative activities that encourage careful planning. Drawing blueprints or plans before the build extends the learning and fun!
🖥 Upper elementary/early middle school aged girls will enjoy computer games like SimCity and Minecraft Education/Creative Mode.
More Great Books!
Do you have a budding architect? Is your daughter curious about the life of Zaha Hadid or other fearless creatives who inspired the world? 
These are books I love, and are a great way for your bright and curious girls to continue learning and ask more questions!
Looking for some great creative play or items to add to your daughters open ended creations? 
I'm a big fan of Box Lox, Magna Tiles, and Roominate! I think your daughter will be a big fan too!
These toys encourage open ended building – perfect for your future architects, engineers, and designers!
Be sure to check out our schedule for the February/March Spring Session 2. We have all new classes, and we can't wait for all the fun to begin!
Our next session begins the week of February 21st, so be sure to register today.
If you don't see a time that fits your schedule, please let us know. We'd love to be able to find a great time that works for you and your gal pals!