Embroidery Workshop at Monarch Learning Acdemy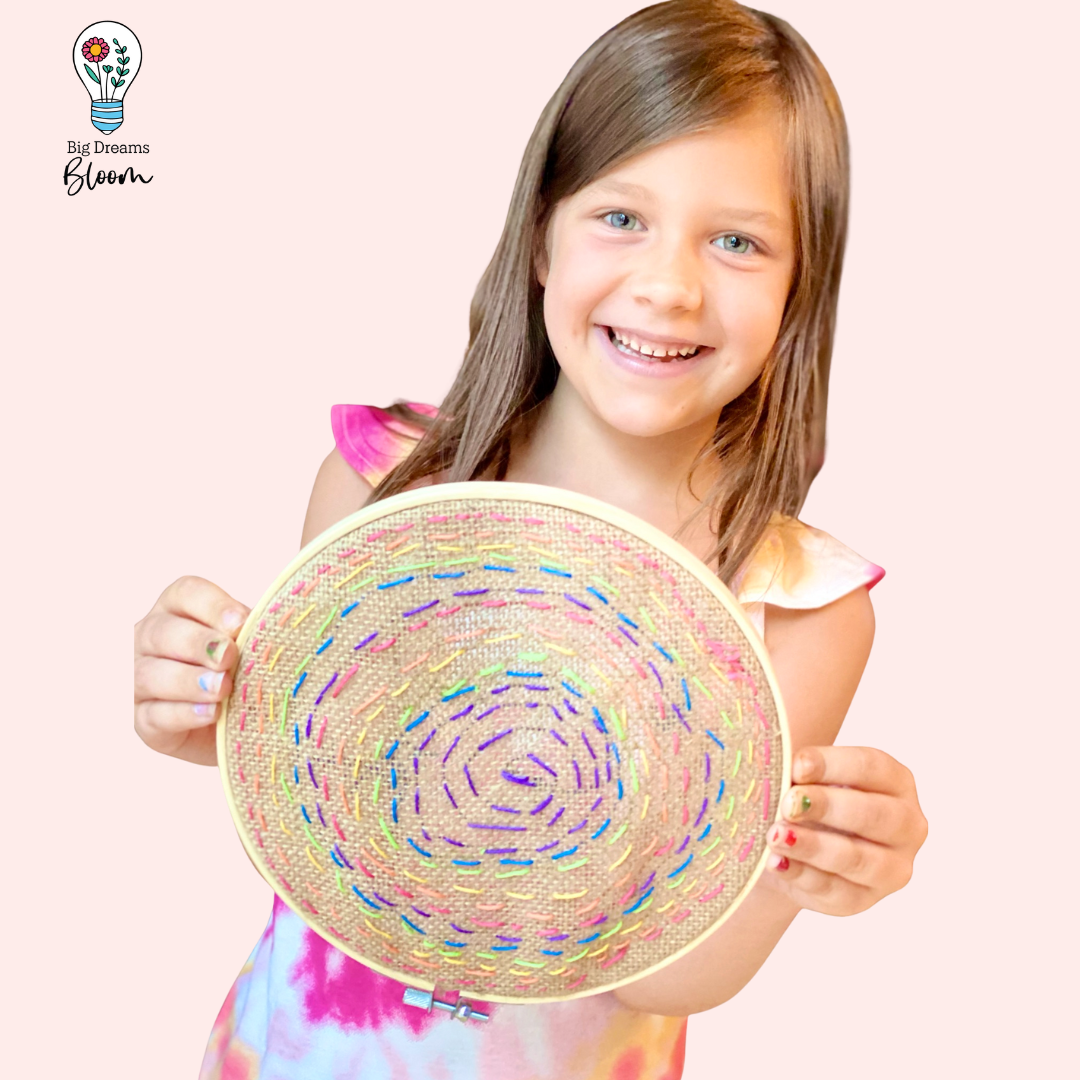 We're so excited about our upcoming Embroidery Workshop at Monarch Learning Academy!

Calling all little lady crafters, future textile artists, and embroidery lovers for an October Embroidery Workshop! 
Saturday, October 15th
Time: 1pm to 3pm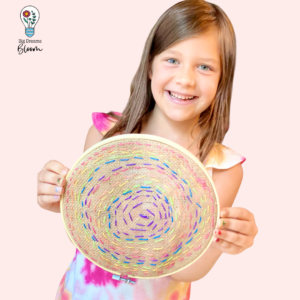 During this workshop, the girls will learn about installation artist, printmaker, and sculptor, Louise Bourgeois. 
The girls will enjoy creating embroidery art, weaving with a variety of yarns, strings, and fabrics, and creating mini sculptures. 
It's sure to be a fun afternoon filled with making and creating while highlighting the artist Louise Bourgeois!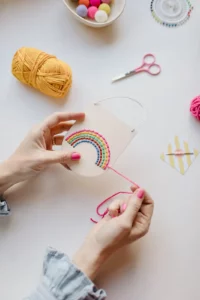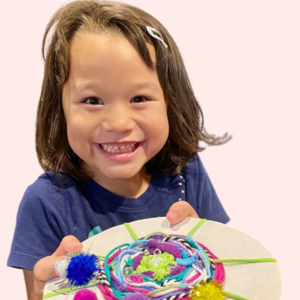 Please fill out your child's name and grade during check out.
Details:
This workshop is best suited for girls from Kindergarten to 7th Grade.
This workshop takes place at Monarch Learning Academy.
Details about drop off and pick up will be sent after registration.