Big Dreams Bloom:
The Virtual Hangout
Big Dreams Bloom™, a virtual STEM program focused on empowering girls, explores the lives of influential women in HERstory - from artists to activists, explorers to engineers - who followed their dreams and changed the world. 

Join our weekly virtual meet-ups and form friendships with girls all over the country...virtual gal pals!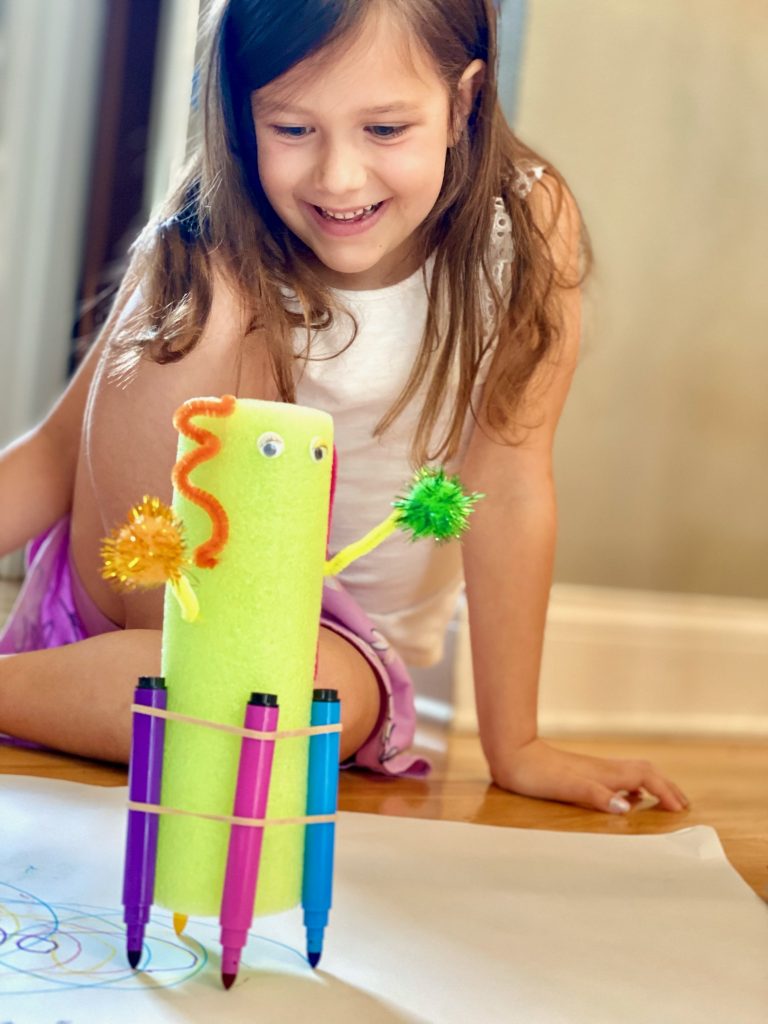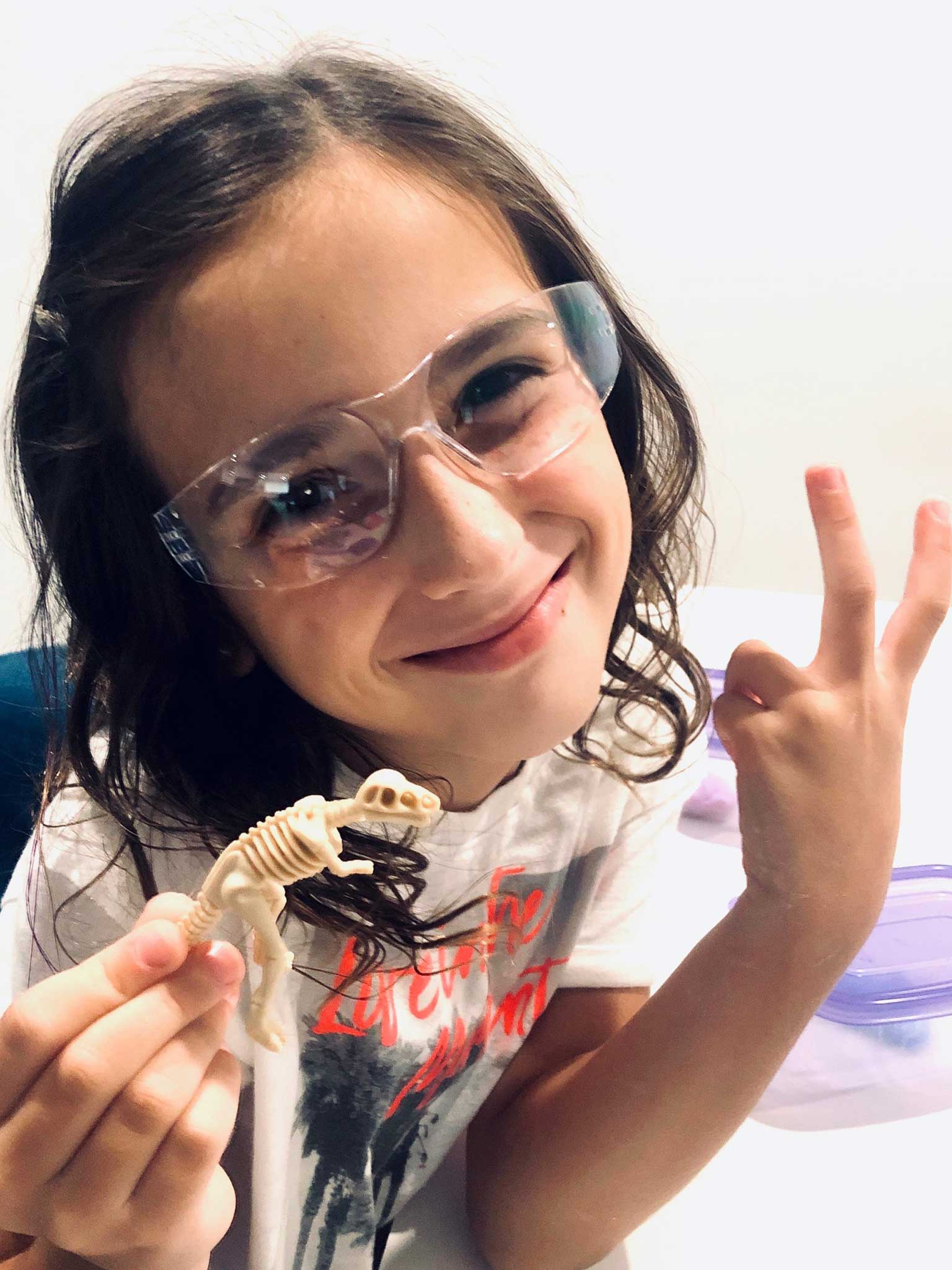 Join In On The Fun
With Your Gal Pals!
Through popular children's literature, the girls will discover one outstanding woman each week. The stories of these inspirational women will naturally lead to engaging and fun learning extensions - maker-style STEM challenges, science experiments, and art activities! Receive carefully curated surprised activity bags that include all the materials needed for each session!
You will soon discover why these women made HERstory. Big Dreams Bloom and the stories of these role models will inspire our gal pals to make their own Big Dreams Bloom!
What Our Gal Pals Have To Say
I never want to stop taking these classes!
Maddie Jo - Kindergarten
I get to be on the best Zoom call EVER!
Violet - 5th grade
I want to do this...
forever!
Sofia - 5th grade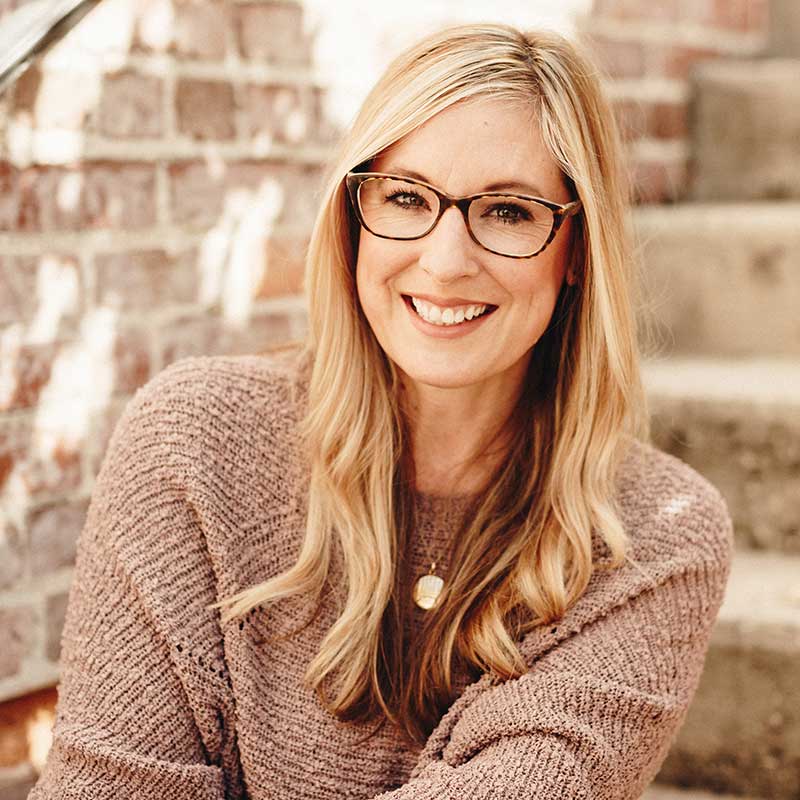 As an elementary school teacher for two decades, I noticed that a focus on female achievement within STEM was missing in schools. I created Big Dreams Bloom with a mission to create quality, interactive online group discussions and activities with a focus on STEM, geared toward young ladies. It is important to show little girls the HERstory in the history of powerful & influential women.
- Emily Blomquist