Our program highlights the lives of influential women in HERstory - from artists to activists, explorers to engineers - who followed their dreams and changed the world.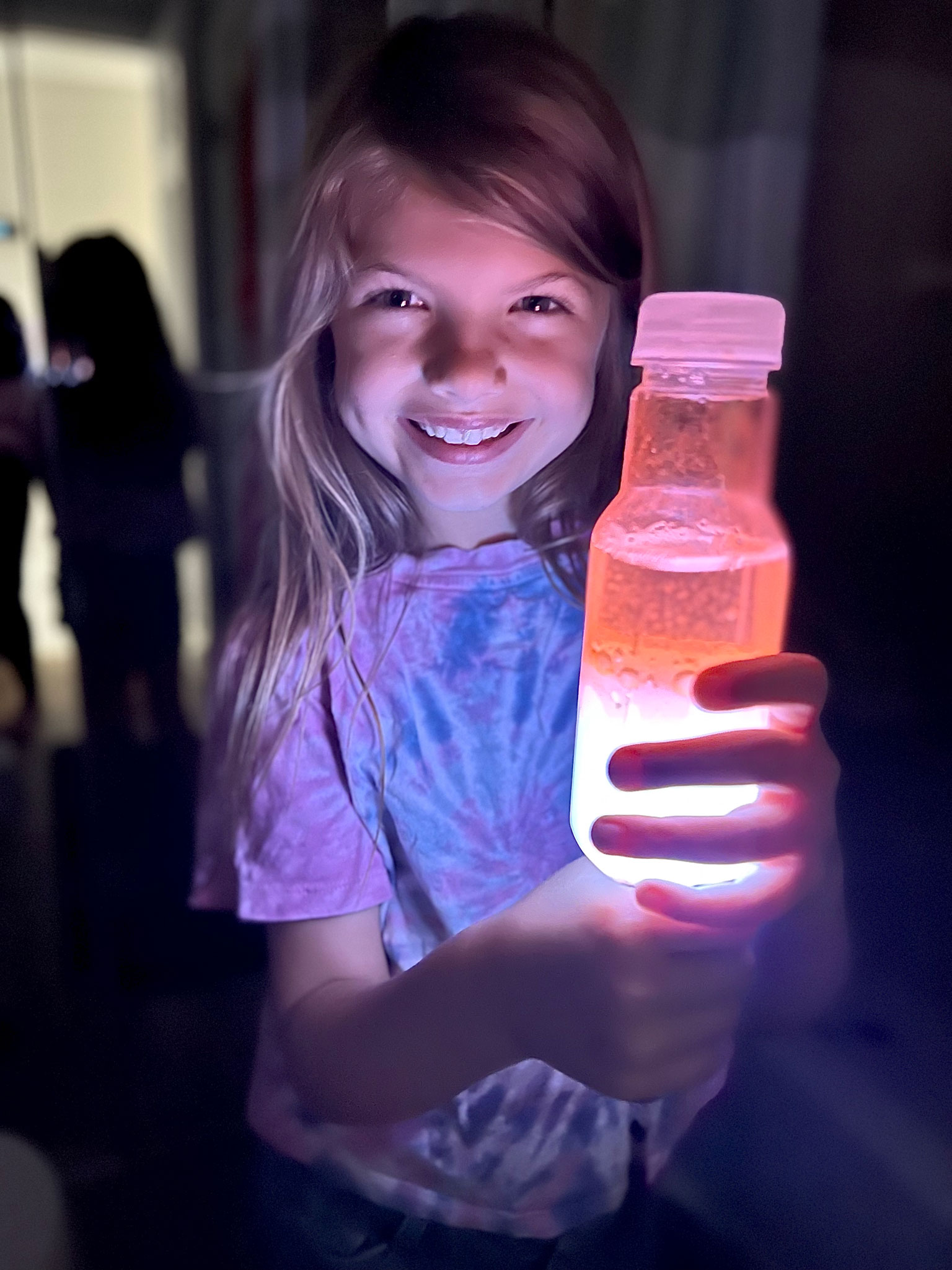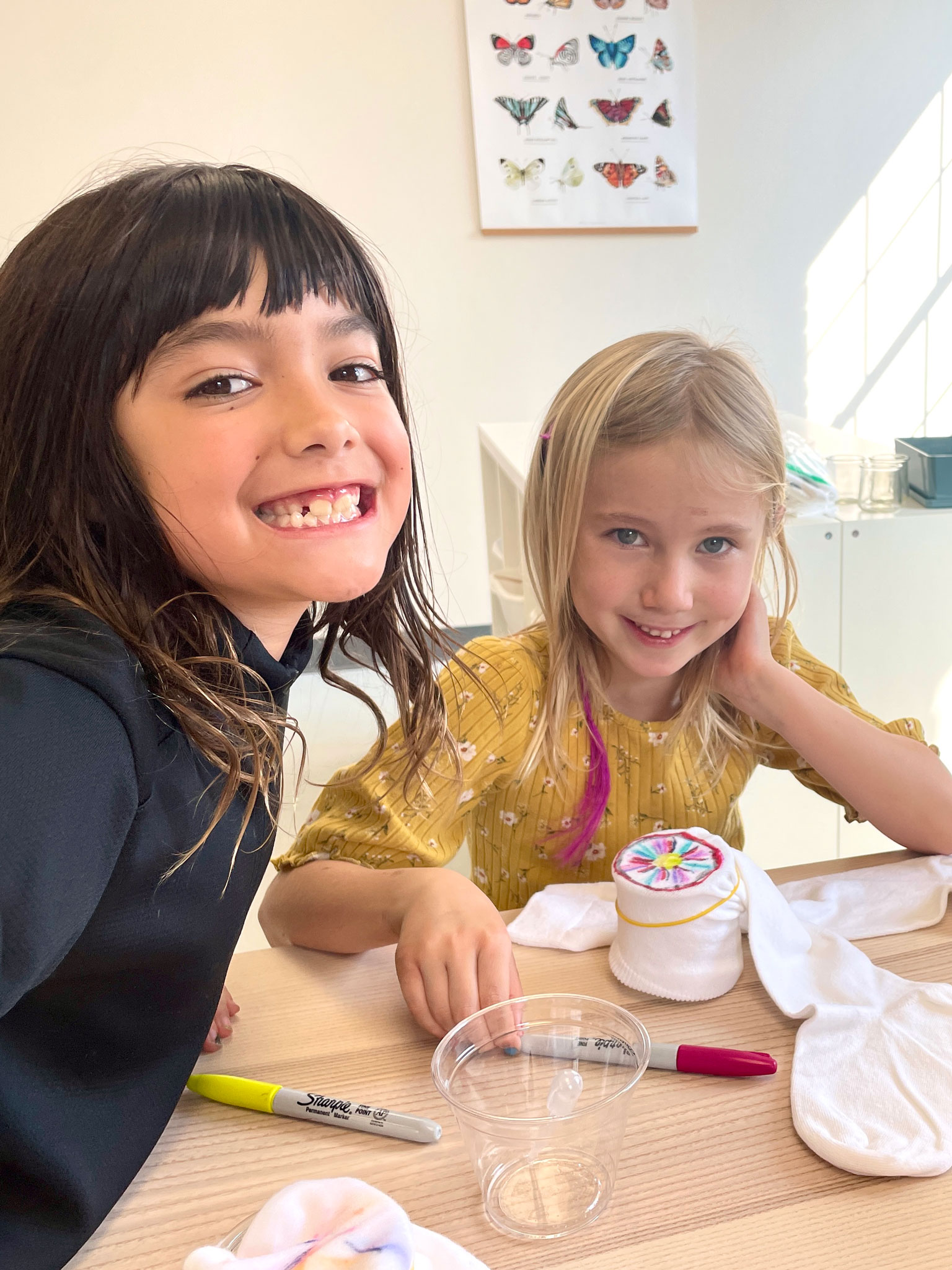 STEM Projects inspiring girls to Dream Big!
Our gal pals might not know the stories of these influential women now, but after engaging in hands-on STEM challenges, science experiments, and art activities, they will soon discover why these women made HERstory…and how they can too!
Building a Community of Curious and Creative Learners
Our specialty camps & workshops allow for deeper exploration, project based learning, exhibition days, and mentorship opportunities.

Can't wait to see you there!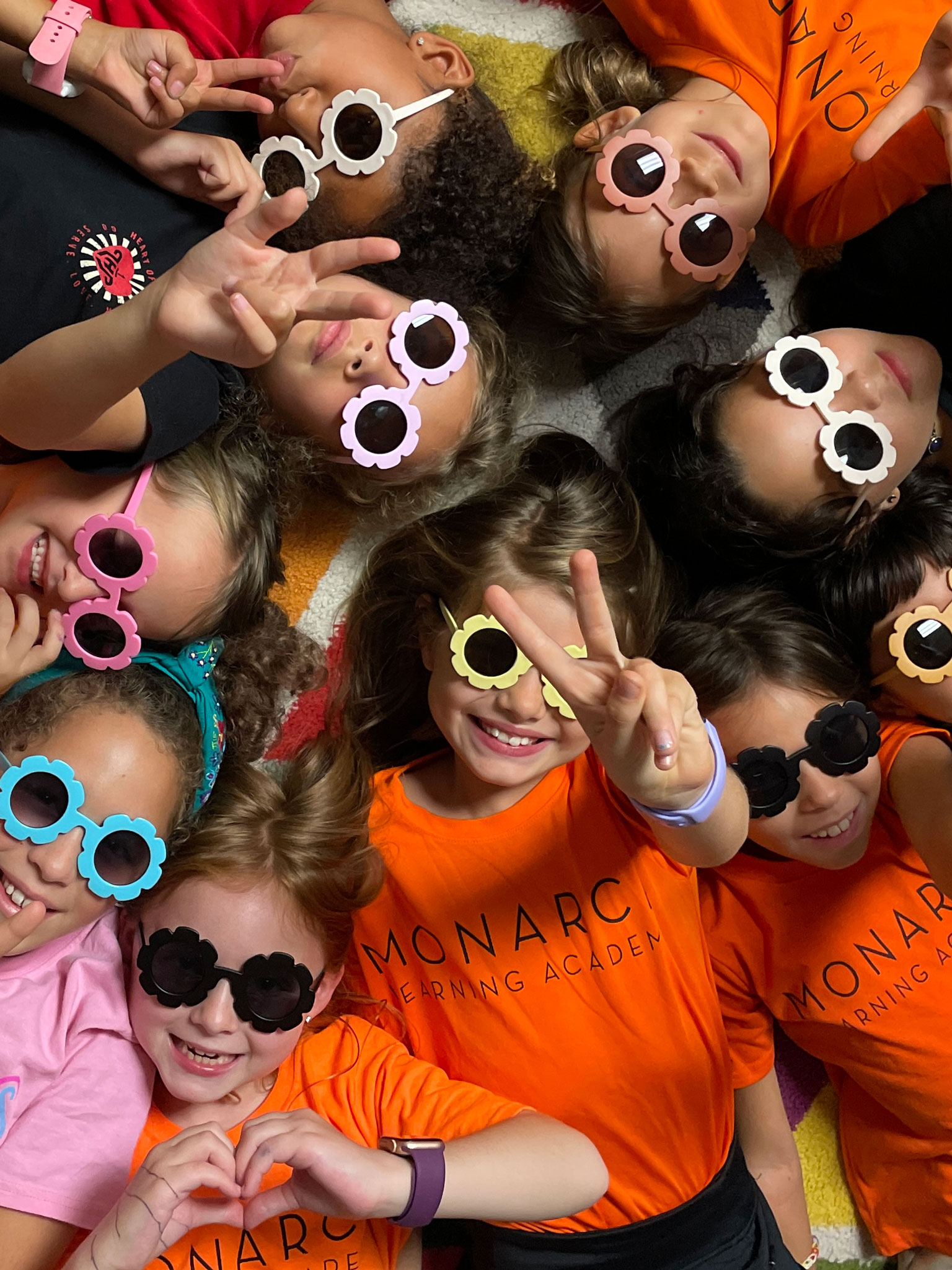 What Our Gal Pals Have To Say
I never want to stop taking these classes!
Maddie Jo - Kindergarten
I get to be on the best Zoom call EVER!
Violet - 5th grade
I want to do this...
forever!
Sofia - 5th grade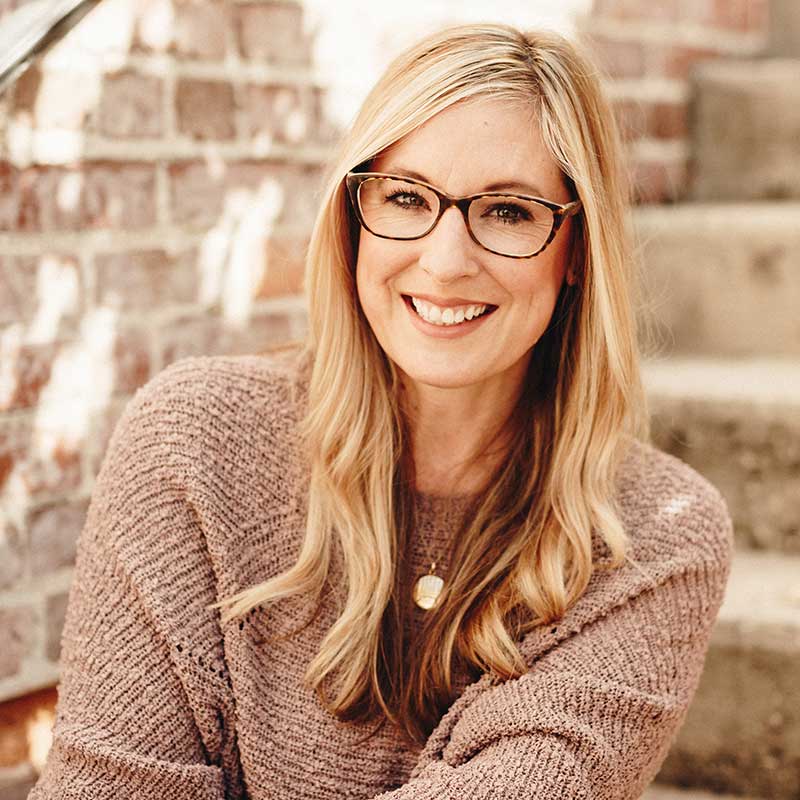 As an elementary school teacher for two decades, I noticed that a focus on female achievement within STEM was missing in schools. I created Big Dreams Bloom with a mission to create quality, interactive online group discussions and activities with a focus on STEM, geared toward young ladies. It is important to show little girls the HERstory in the history of powerful & influential women.
- Emily Blomquist